Add forms to Prostream quality control

In Prostream, you can easily add forms to be used in the quality control of documents. In these forms, you ask the questions that you want to see answered. The person who checks the quality can then easily fill in/answer these.


Adding a form template: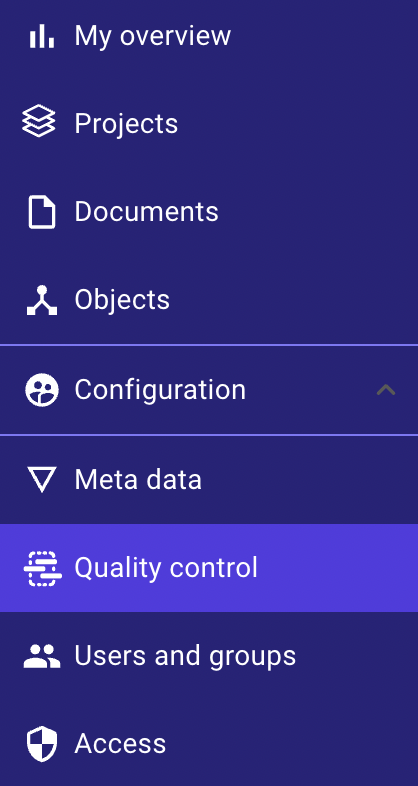 1. In My Overview, go to Configuration

2. Click on Quality control

3. Select New form template

4. Enter the title of the form (e.g. 'check floor plan X')

5. At New section, fill in the section you want to have checked (e.g. 'first floor electricity')

6. At new question item, fill in one or more questions that apply to this (for example 'are all the sockets at the right height?') and indicate how this question can be answered.
You have the choice between:

Date: option if, for example, you want to know when work was carried out.

Number: you can add a value to be achieved, for example, with or without a range.

Yes/No: if a question requires no further explanation, you can choose this option.

Choice: you can add multiple choice options.

Status: what is the status of activities? For example, Still to be completed, Ongoing, etc.

Text: when an explanation is needed, select this option.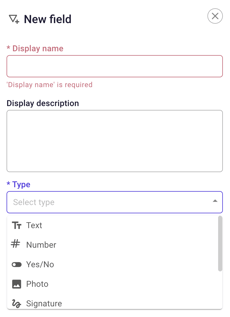 7. Click on Save as draft if the form is not yet final and on Save and publish if it is. Your form template is now visible in the overview.