Prostream Update - Week 24
Release #39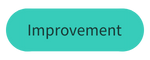 Administrators within a project or organization can now see all folders within the project or organization for which they are administrators.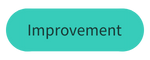 Completion of the mandatory metadata fields can now be enforced. Documents can then no longer be uploaded without the mandatory metadata fields being filled in. This can be set per project under the Documents tab in the project settings. This is enabled by default for new projects.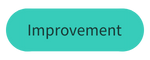 Document previews have been improved. In the past it was only possible to scroll through a document, but now you can also zoom in to immediately view details of a building plan, for example.