Prostream - update week 7
Release #29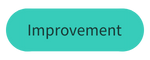 Remove project members
It's now possible to delete users that are no longer working on a project.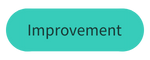 Tagging groups in a comment
You can now tag an entire user group in a comment. All members of that group will be notified of this by mail, without you having to tag each member individually. Just type an @ and the group name.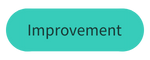 Translations
We've improved the English translations in Prostream.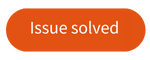 Error when uploading
When uploading a document, Prostream sometimes showed an unjustly error. We've solved this, you can now upload files without any unjustly errors.