What is the difference between a deliverable and an attachment in Prostream?
Difference between deliverables and attachments Prostream task


When you want to edit a task, a bar will appear on the right side of the screen containing the Properties, Deliverables and Attachments of a task. These last two seem similar, but there is a difference!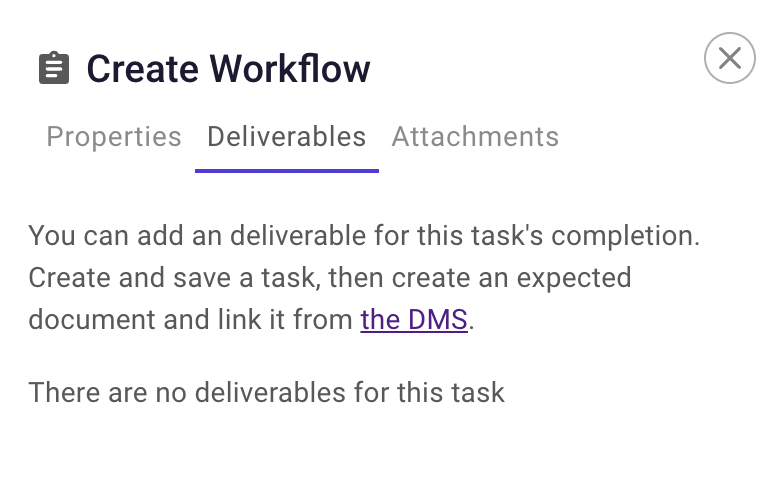 Deliverable(s)
A deliverable is the result of a task. So that which must be achieved, what must be delivered: the final document.
Attachment(s)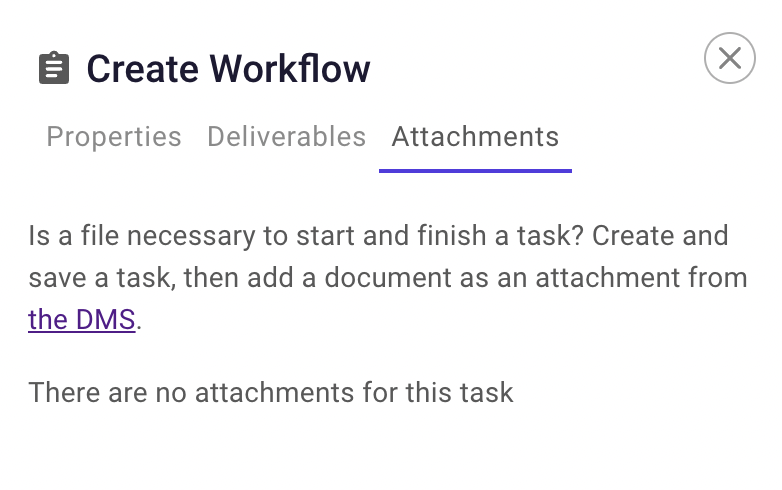 An attachment is a document/file that is needed to start the task. For example, certain drawings, a document that needs to be checked or a briefing form.

In other words: an attachment is needed at the start of a task and a deliverable in the end!